Introduction
We spent 10 weeks the first visit and actually held Indian residency permits. The second visit five years later wasn't too different, just a quick six week trip across the south of the country.
Photo Gallery
(Click to see photos)




Udaipur, Kerala Backwaters, Bombay (2007)
Workin' in India - Delhi Tour
Qutb Minar, Humayun's Tomb, Old Delhi, Gurgaon (2005)
First Visit Album
300+ Photos (1993)
Colorful India - Visit II
600+ Photos (1998)
Beautiful 'Trains of India' video clip
Currency ~ India Rupee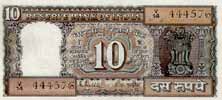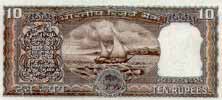 (Click to enlarge)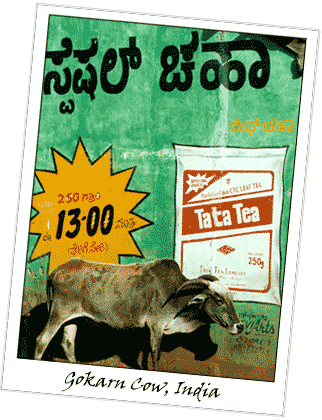 Country Information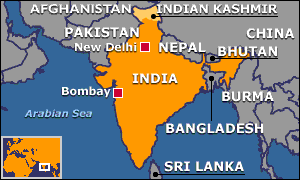 India

The world's second most populous country has emerged as a major power after a period of foreign rule and several decades during which its economy was virtually closed.
Cool Stuff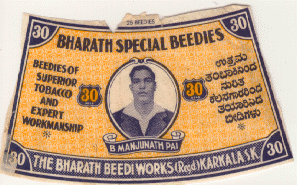 Check out all of the other items we brought back - from tobacco ads, food packaging and stamps.