Introduction
Zimbabwe is home to scores of big game and Victoria Falls, one of the seven natural wonders of the world.
Photo Gallery
(Click to see photos)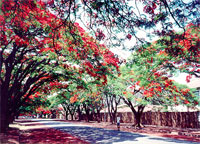 Zimbabwe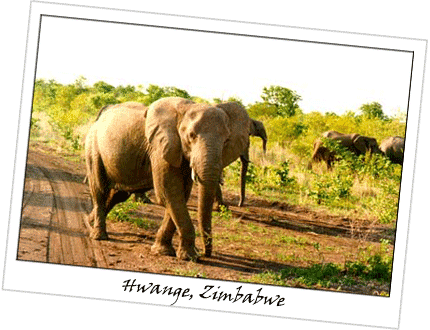 Country Information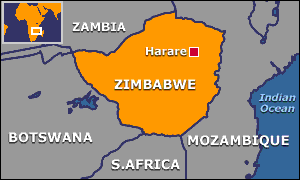 Zimbabwe

The fortunes of Zimbabwe have for the past two decades been tied to President Robert Mugabe, who wrested control from a small white community and put the country on a stable course. The rigging of the recent elections had shown his true loyalty lies to himself and his cronies.